Our core values -Service to the Customer, Respect for the Individual, Strive for Excellence and Act with Integrity – was established by Walmart's founder Sam Walton. Each of the values has been the foundation of everything we do at Walmart.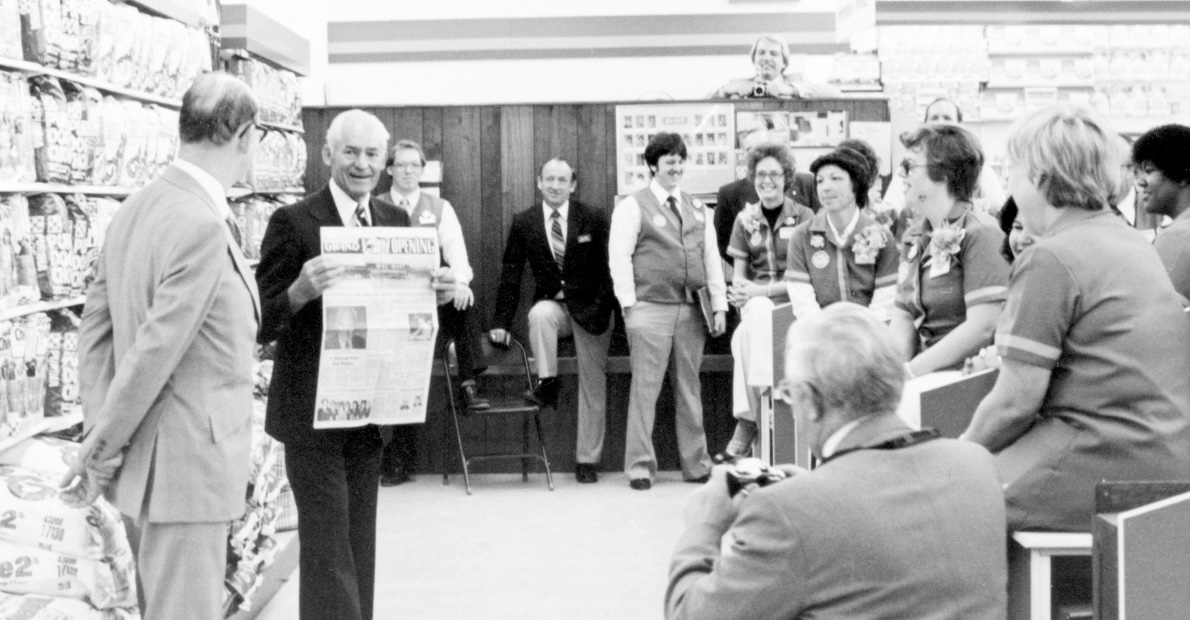 Customer first: Listen to, anticipate and serve customer wants and needs

Frontline focused: Support and empower associates to serve customers every day

Innovative and agile: Be creative, take smart risks and move with speed
High performance: Set and achieve aggressive goals

Accountable: Take ownership, celebrate successes and be responsible for results

Strategic: Make clear choices, anticipate changing conditions and plan for the future
Respect for the Individual
Listen: Be visible and available, collaborate with others and be open to feedback

Lead by example: Be humble, teach and trust others to do their jobs, give honest and direct feedback

Inclusive: Seek and embrace differences in people, ideas and experiences
Honest: Tell the truth, keep your promises and be trustworthy

Fair: Do right by others, be open and transparent

Courageous: Speak up, ask for help, make tough calls and say no when appropriate
At Walmart China, you have the support and autonomy you need to achieve you career goals. Every associate's future is built on the promise of a stable foundation, whether you are looking to grow your career as a store manager, merchandiser, in real estate expert, software design, or cross functional skills, all associates at Walmart are empowered to chart their own course - with support from each other every step of the way.
Walmart Retail Learning Center, China
As the designer and implementer of Walmart's omni-channel talent strategy, Walmart Retail Learning Center, China (WRLC) aims to train and nurture future leaders of Chinese retail industry. "Strengthen Talents, Achieve Results" is the foundation of the learning center. WRLC has received numerous awards for its successful talent development and hands-on training.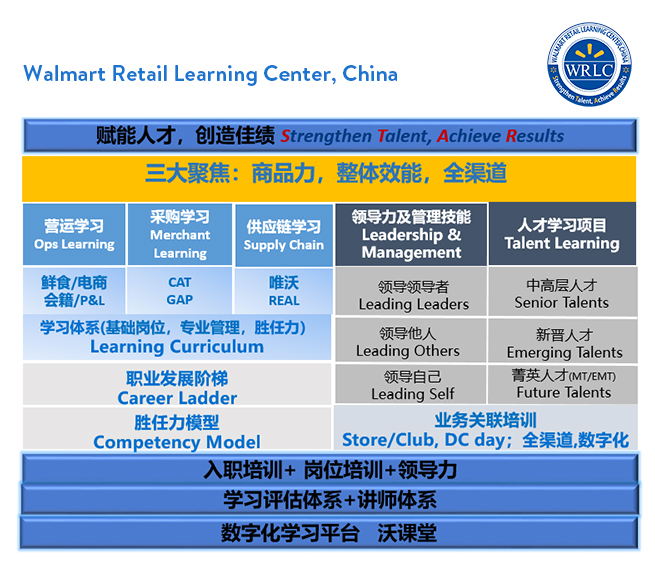 "Mobile Learning" is an online learning platform designed for Walmart China associates. Through the experiential design of fragmented learning, diversified methods and gamification in different learning scenarios, it allows associates to learn, apply and adapt agilely in the fast changing market.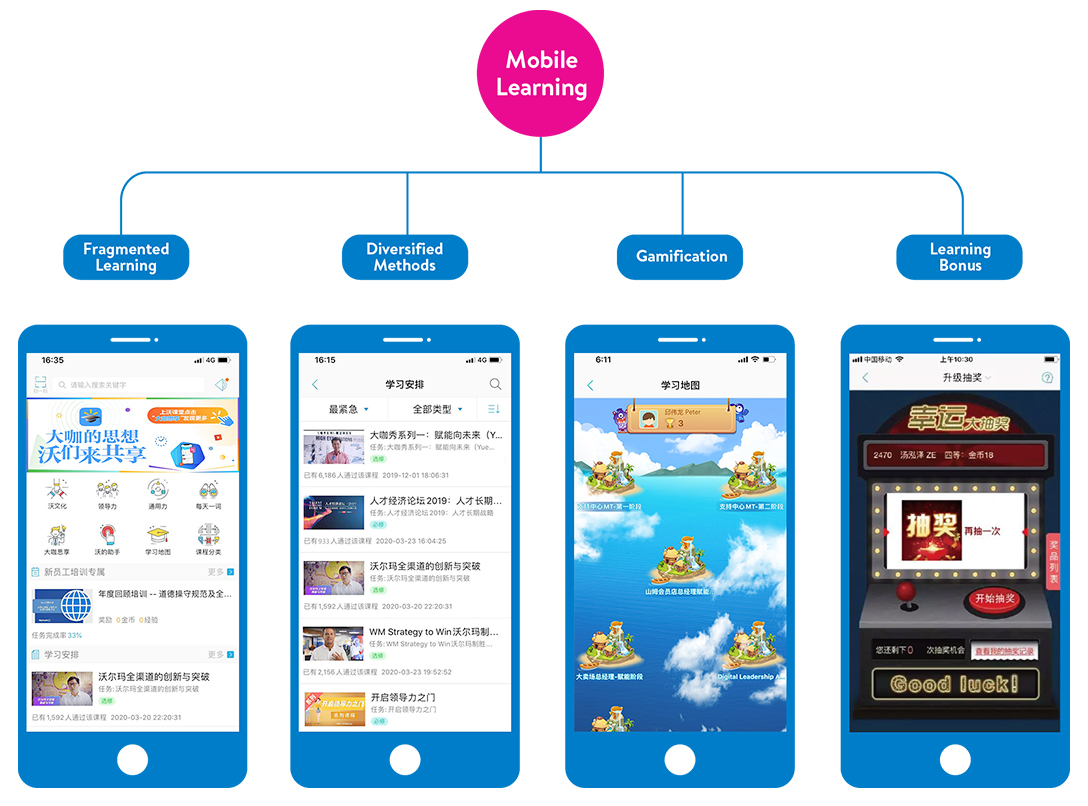 "Walmart China Women & Inclusion Leadership Commission" was established in 2009 by Walmart China to drive career development for female associates. Until March 2020, around 65% of Walmart China associates are female and nearly 50% of above-director level associates are female.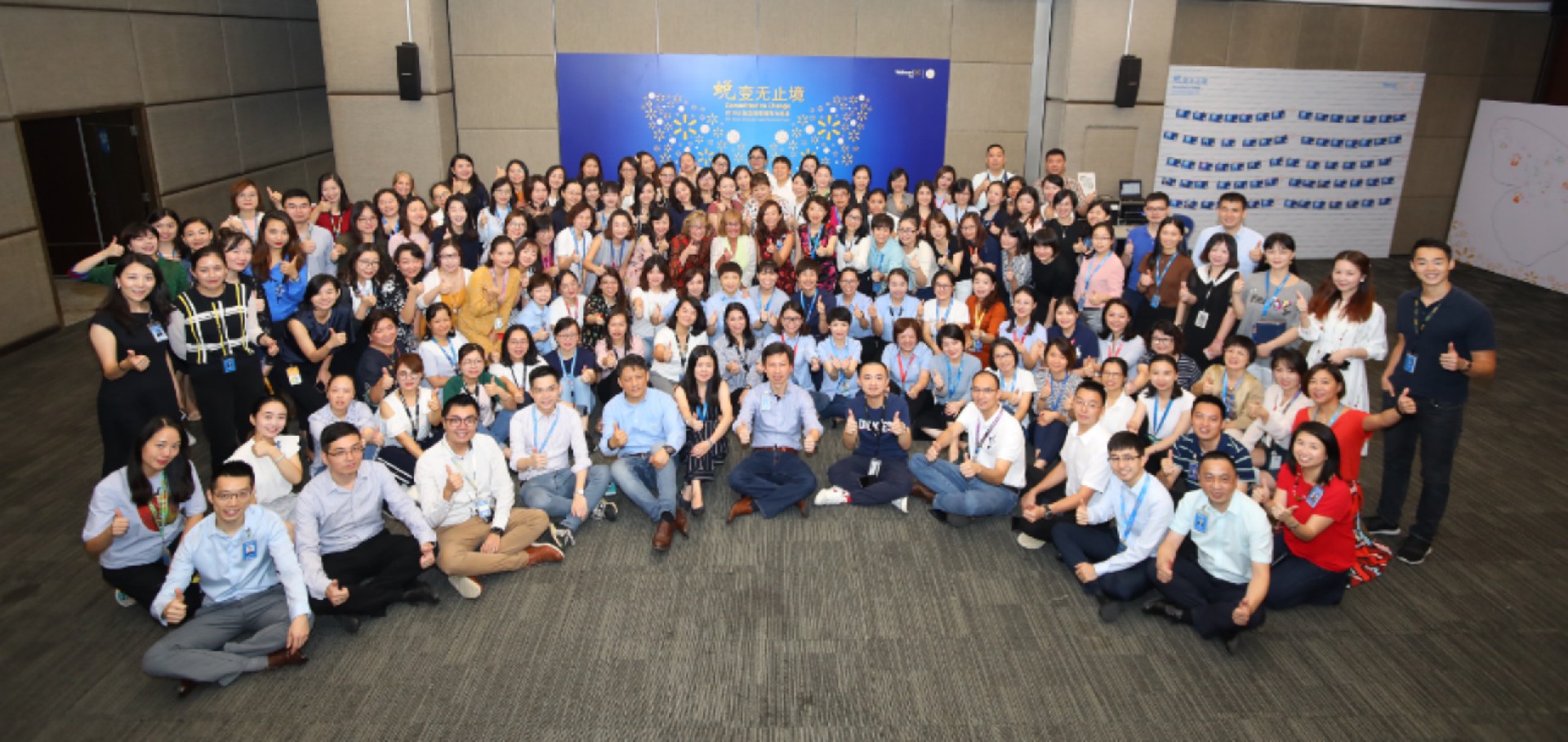 Walmart's innovation enables people to do the best work of their lives. Our technology initiatives and digital training allow associates to have the opportunity to reshape the way how retail is being done and bring omni-channel retail come to life. When you're part of the world's biggest retailer, even little ideas have an opportunity to go very, very big.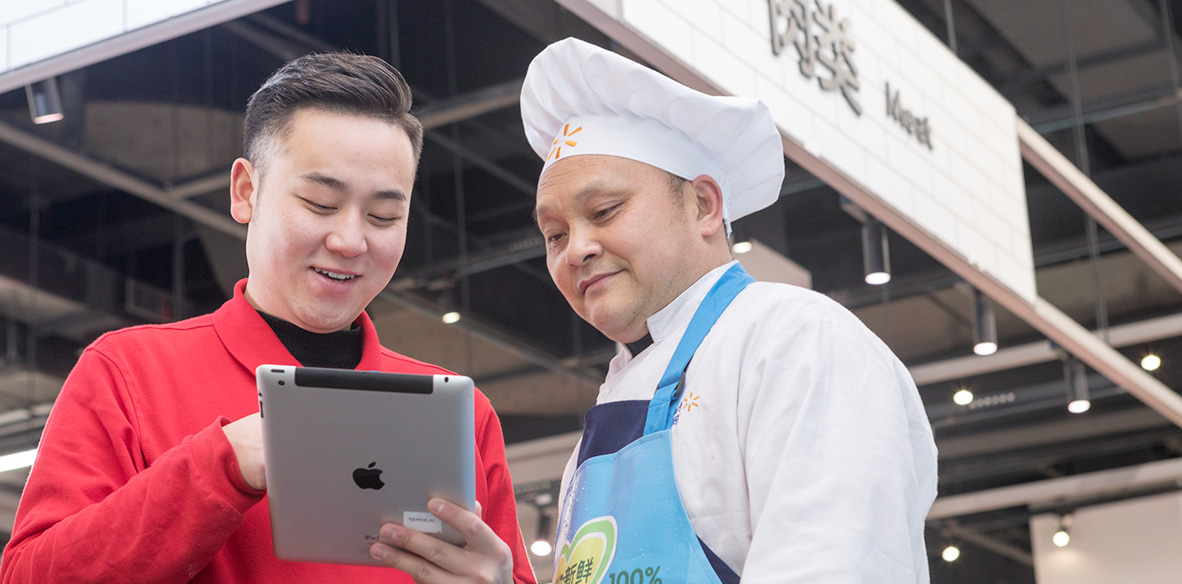 We believe that your work isn't just about a paycheck. It's a built-in support system. It's about having fun while working, it's about building long-lasting relationships, it's about creating an experience that is fun, memorable and worthy. Working here should make every day feeling smart, good, and appreciated.
Walmart China provides comprehensive benefits to our associates. The total rewards package may vary by different scenarios, it's including:
Salary and benefits package

Supplemented Health insurance

Health checkup

Paid vacation

Associates discount

Sam

's

membership

Great job card gifts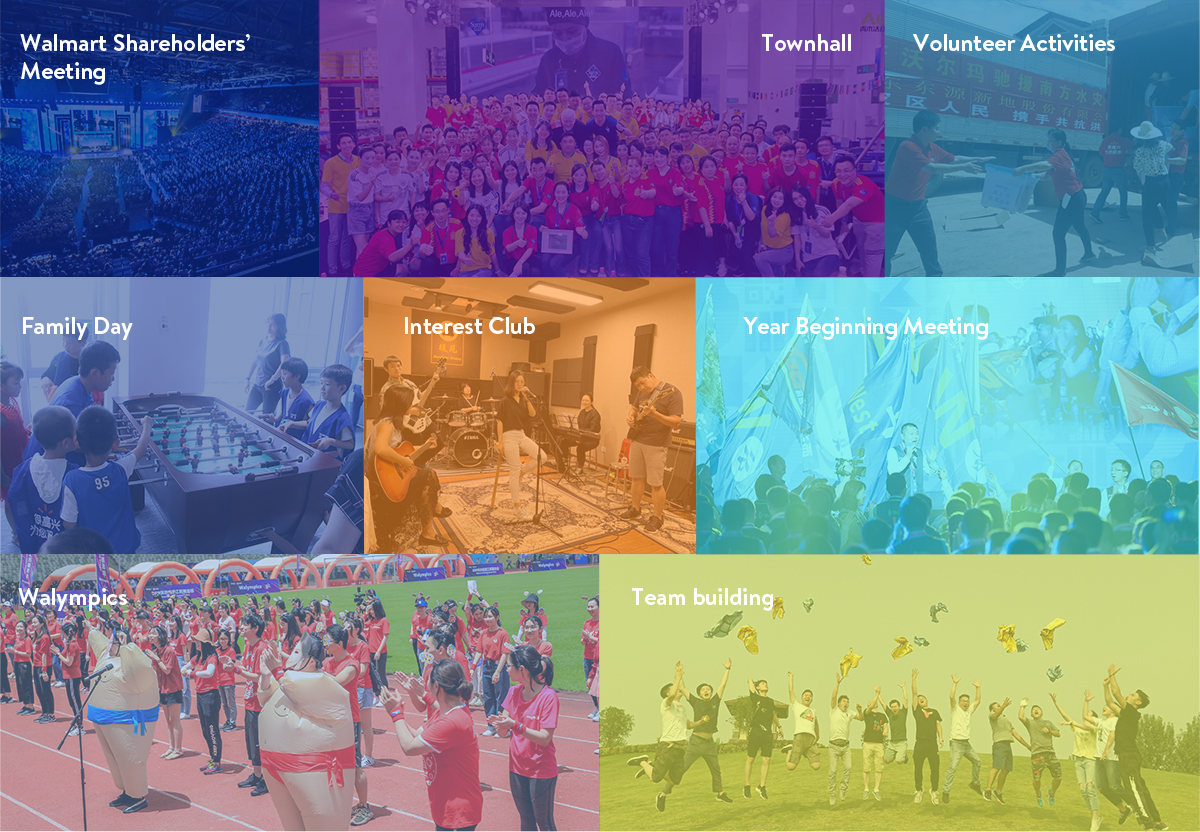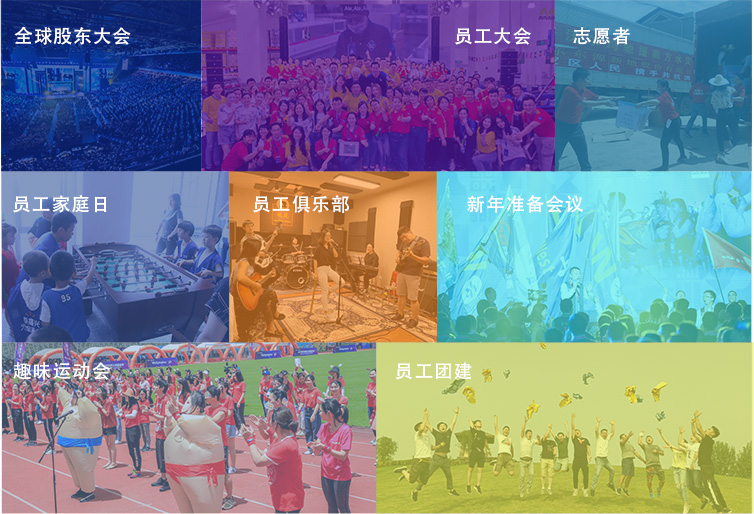 Working environment
Offices pics(Hyper/Sam's/Support Center)