"Sam's Home Online" launched in China, bringing upgraded "Happy Consumption" to middle-class families
Sam's Club recently announced that "Sam's Home Online" has been launched across China to provide a wide range of goods categories on its own e-commerce platform. These goods include outdoor sports equipment and supplies, jewelry, pet supplies, home and household items, musical instruments, large toys for children and so on. Leveraging its powerful global sourcing resources and unique online resources and strengths, Sam's Club always brings to its members differentiated quality goods and showcases the possibility of better lifestyles. With "Sam's Home Online", Sam's Club as a high-end club retailer will once again lead its members and their families to upgrade their consumption, from simple daily shopping to "happy spiritual consumption".
Zhang Qing, Chief Procurement Officer as Sam's Club store, said, "Since its entry into China 25 years ago, Sam's Club has been persistently adhered to the 'Members First' philosophy, which is also the cornerstone of all our strategies. We center on members to design and develop goods, services, and shopping experience. Most families of our members are middle-class families in first- and second-tier cities in China. Sam's Club will not be content with only providing everyday goods. We have seen that our members have strong demand for lifestyle consumption. We have made advance layout, searched for products suitable for members from all over the world, and leveraged the bargaining advantages brought by Sam's Club's unique club model to bring various surprise products for members to experience for the first time in their life! "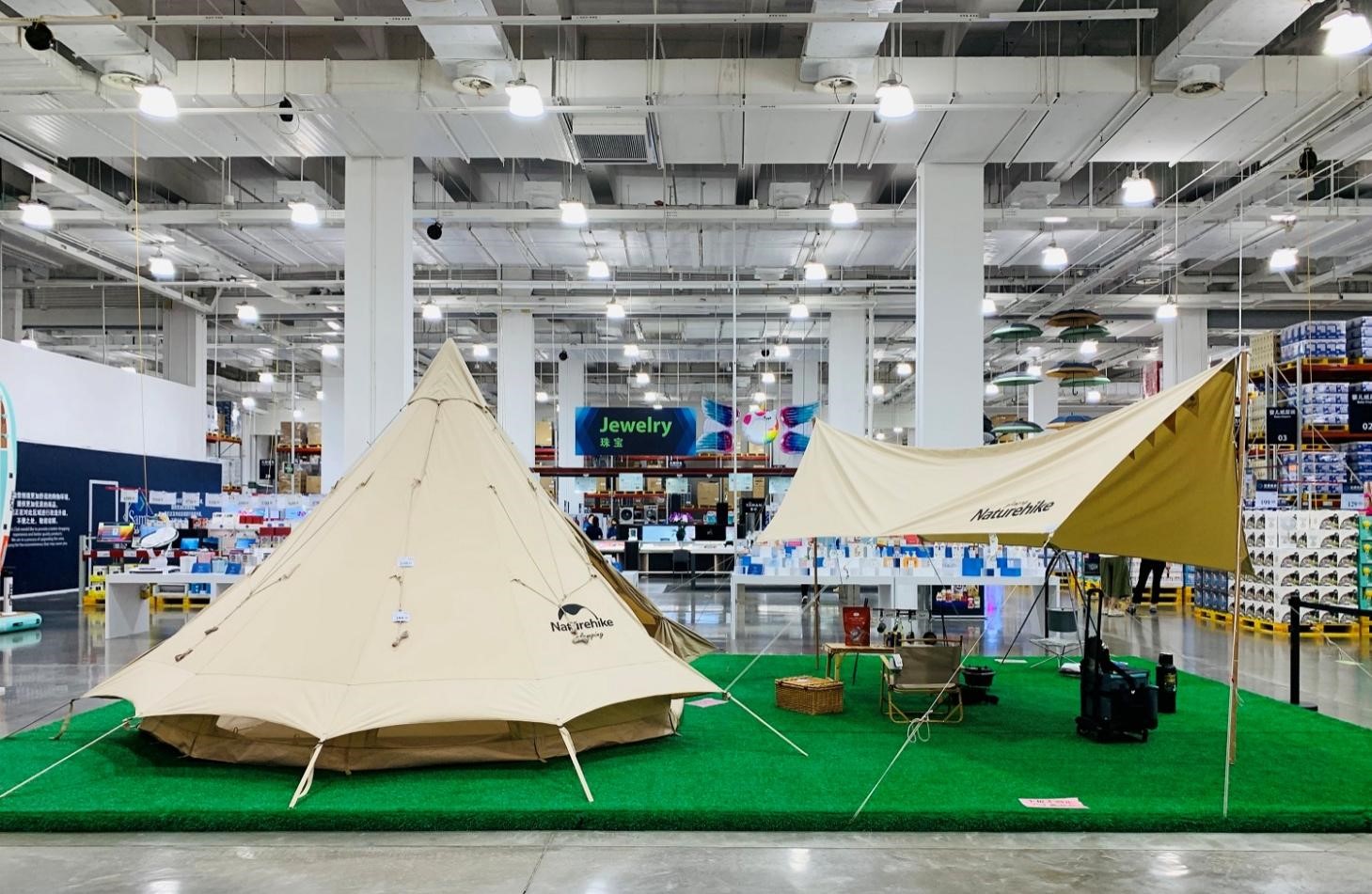 Sam's Home Online is launched across China, nationwide, bringing unexpected high-quality goods
Feature 1: Relieve members' trouble of "first time learning" through professional product selection
Families of Sam's members have gradually begun to get involved in emerging lifestyle activities, but they lack sufficient professional knowledge and skills to select appropriate products. To meet their needs, Sam's Club has deeply engaged itself in learning and understanding relevant industries, refined member needs, developed a series of targeted selection indicators, and inversely searched for the most suitable products from all over the world.
For example, more and more middle-class families have participated in outdoor activities in recent years. In the post-COVID era, this trend has become more obvious, with growing demand for camping and outdoor equipment. Taking outdoor camping tents as an example, all the product categories involved are very specialized, and numerous tent choices of varying qualities are provided by retail channels. Consumers may not be able to buy tens suitable for camping. Even if they have spent a lot of time to know the products.
For the tent product category, Sam's Club has developed waterproof tents that can accommodate different numbers of people and matching supplies, which are suitable for various scenarios. These supplies include beddings, tables and chairs, sleeping bags, cooking utensils, tableware, emergency lights, etc. More importantly, Sam's procurement personnel select professional goods with professional knowledge. For example, the Naturehike super light two-person tent is half lighter than the ordinary tent on the market. It is very suitable for hiking and has a waterproof level is twice that of the ordinary tent, but it is cheaper than the daily park tent.
Sam's Home Online has also developed many high-end products that are difficult to see in ordinary retail channels. These products include Sublue underwater booster, Bote foldable inflatable dock + swim platform and chair, Bote breeze paddle board, and ice bucket with ice bucket with up to 3 days of cold insulation, etc.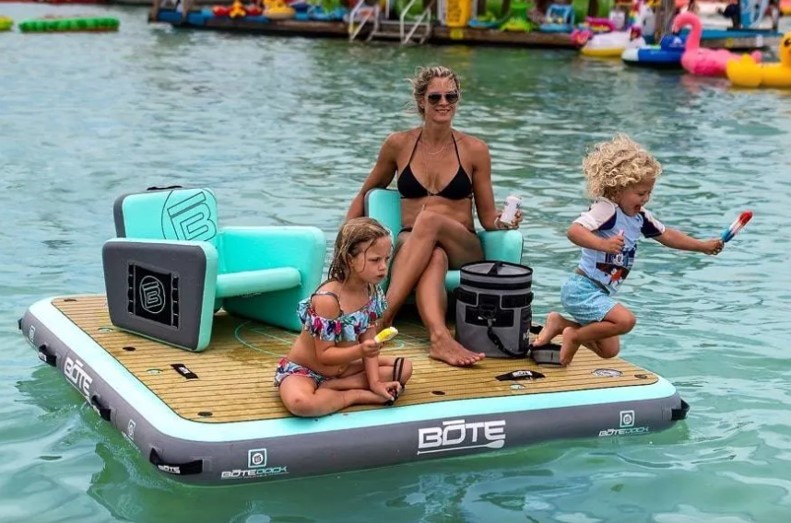 Feature 2: Offer price advantages through the club system and own brand advantage
Drawing upon its powerful brand advantages and unique single product-driven strategy, Sam's Club can directly cooperate with brands, thus eliminating the intermediate links and bringing great price advantages to its members. For example, a Steinway piano at Sam's Club only costs RMB40,999, saving almost RMB8,000 cheaper on the market price.
In addition, as an omni-channel club retailer, Sam's Club can organically combine stores and online platforms to selectively display Sam's Home Online products at some stores. Members can place orders through the Sam's app, have sufficient space to experience the goods and enjoy convenient shopping channels at the same time.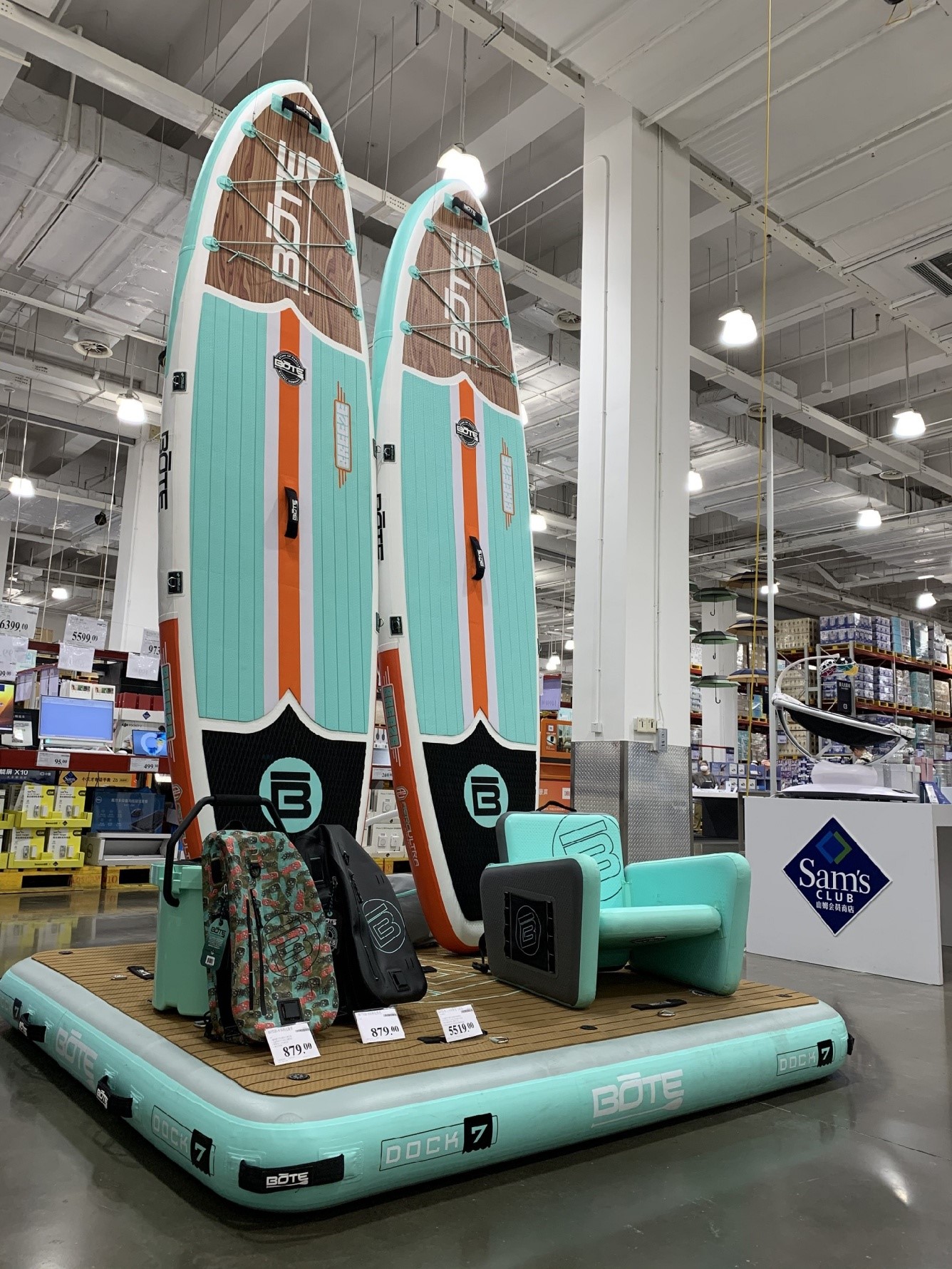 Sam's Home Online introduces high-quality and specialized products
With its differentiated commodity strategy, Sam's Club has firmly committed itself to bringing high-quality goods and services, unique shopping experience and membership privileges to more than 3 million members across China. The launch of Sam's Home Online means that Sam's Club will focus on the medium- and high-income urban families to think about the future direction of member concerns in advance, meet members' spiritual consumption needs through globally sourced goods, lead members' consumption upgrading with unexpected surprise goods, and create better lifestyles.