Sam's Club recently announced its "Sam's Club's Beyond the Dining Table" project, with significant improvements made to its range of high quality general merchandise goods. The improved product offering has delighted members, allowing them to enjoy low prices and create a lifestyle inspired by Sam's.

Sam's Club comprehensivesly upgrades its general merchandise goods.
Over the past 26 years, Sam's Club has continuously differentiated its products to create benchmark categories of products loved and trusted by its members, including fresh food, snacks, bakery, and dry goods from across China.
With growing market insights and the need to create more value for its members, Sam's Club has made a breakthrough beyond the dining table with its latest product improvements. Thanks to its strong global supply chain and bargaining power, Sam's Club has selected and developed general merchandise products that are differentiated at competitive prices.
Andrew Miles, President of Sam's Club China, said, "'Member First' is the starting point of everything we do at Sam's Club, and it inspires us to keep making breakthroughs that meet members' needs. We launched the 'Beyond the Dining Table' project to live out our mission to help members save money on frequently-purchased everyday items, while surprising and delighting them with unexpected items. We hope our members will feel 'life is better in the club' across all product lines."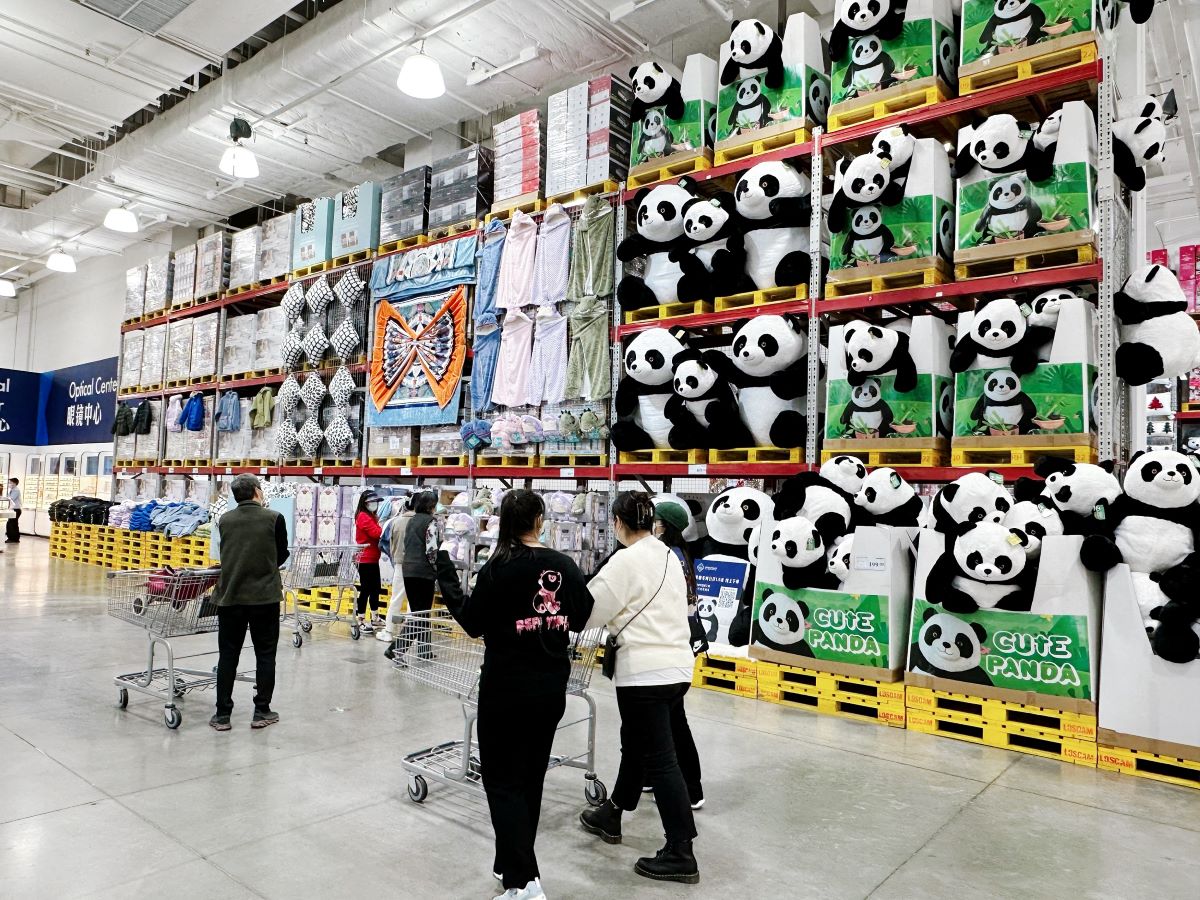 Sam's Club hopes its members feel "life is better in the club' across all categories of merchandise.
Enjoy the "Sam's Club lifestyle" with its handpicked selection at exceptionally competitive prices
A wide range of international brands best describes the general merchandise category of Sam's Club. Members increasingly want lifestyle inspiration and want to find one-stop solutions to improve their quality of life at Sam's Club. To achieve this, Sam's Club brings top brands with proven quality in multiple categories. Products include Riedel wine glasses, Delonghi coffee machines and Staub ceramic bowls in the kitchen category; Tom Ford perfumes, Gucci scarves and Anna Sui hoodies in the apparel category; and L'Occitane hand cream, Marvis toothpaste and Waterpik flossers in the personal care category.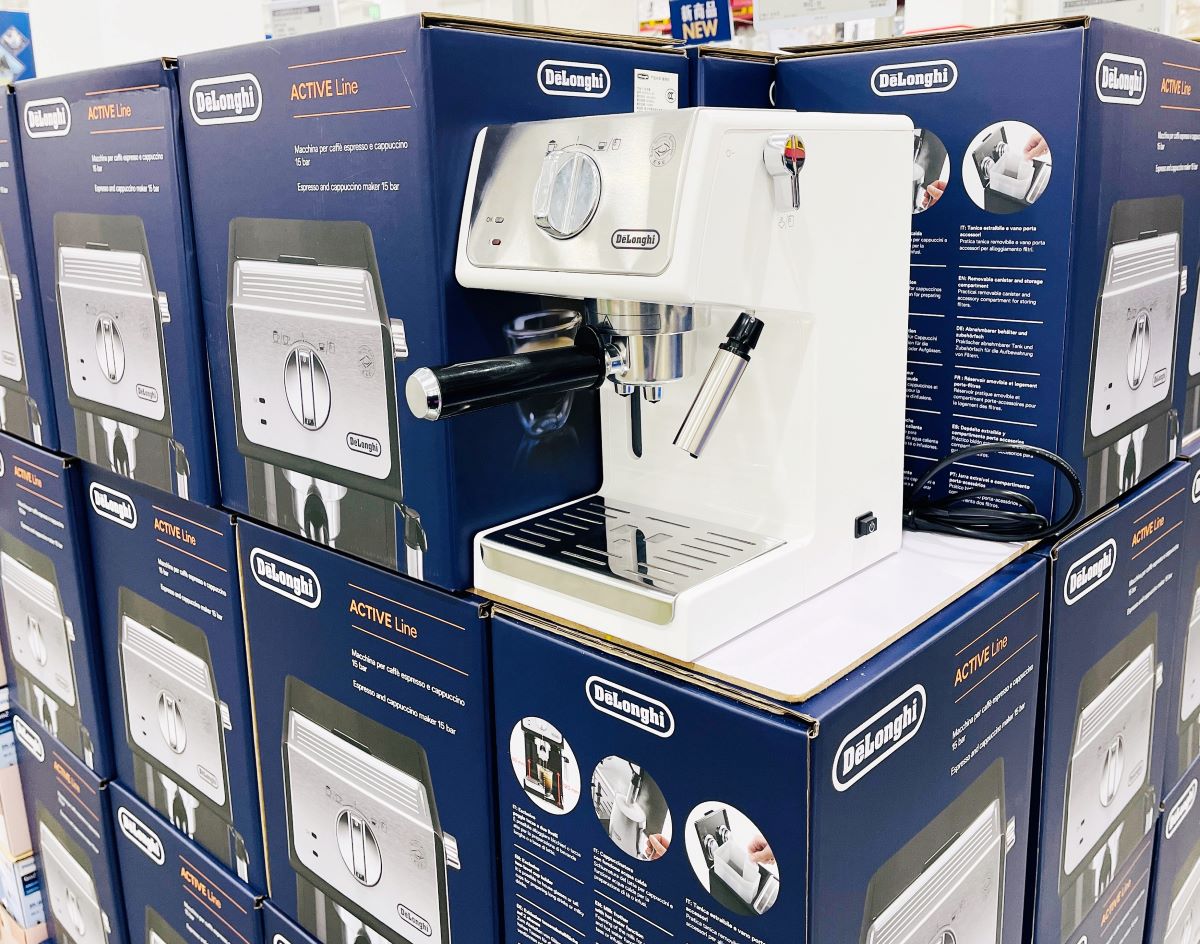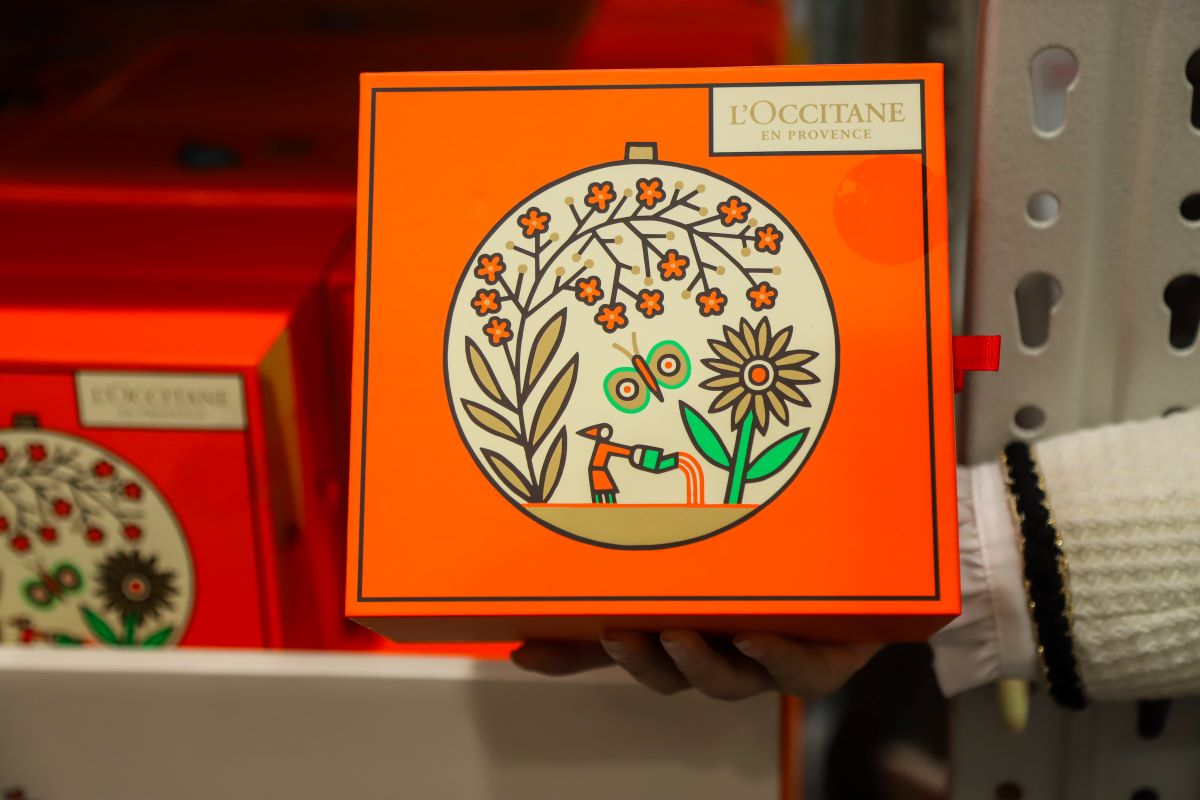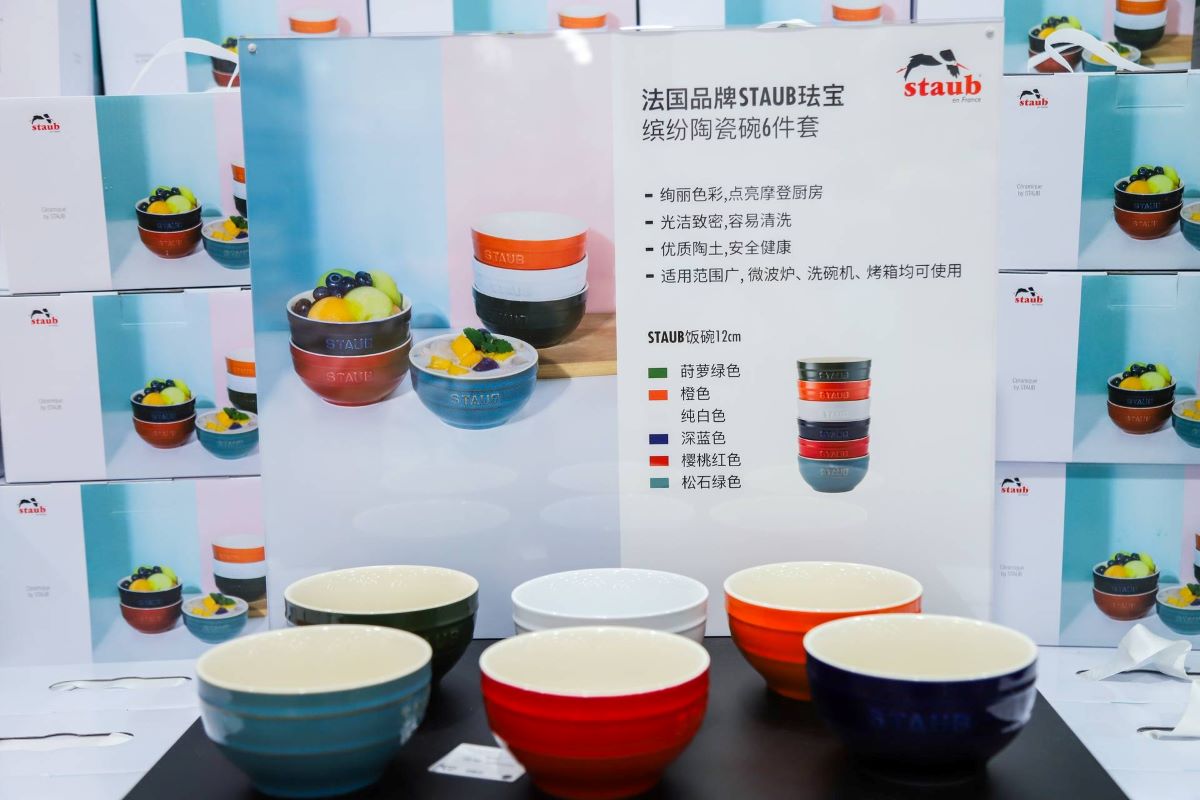 Sam's Club introduces top brands with proven quality and specialty in multiple categories.
In addition, Sam's Club insists on "choosing the best of the best" within these brands, by selecting the most suitable models and styles for everyday use to save members' time and effort. Take the Fissler soup pot set as an example: priced at RMB 279.9, the set includes two pots of different sizes, 16cm and 24cm in diameter respectively. The set was designed by taking into account members' practical cooking needs - the larger pot is suitable for cooking Chinese soups, while the smaller pot is for cooking Western sauces. The widened tilted rim, a unique design, also makes it less prone to spills and drips.
Sam's Club knows that name brands and great prices are both essential to create differentiation. As a trusted buyer for more than 4 million families, Sam's Club works with a huge volume of products giving it strong bargaining power. Furthermore, with its efficient membership model, Sam's Club is able to offer remarkable prices to its members. A few examples include Philips portable water heater at RMB 99, Delonghi coffee machine at RMB 699, Bose "Little Shark" sports earbuds at RMB 699, and two Sinomax relax pillows at RMB 249.9.
Our own brand Member's Mark: offering quality in the details
In addition to stocking a wide range of well-known brands, Sam's Club offers its own high quality, great value products under the Member's Mark brand. Quality is a key focus. If Sam's Club can't find products that meet its standards, it chooses to independently develop them instead, and manage the entire supply chain from design, production, distribution to display. Sam's Club carefully manages the process to remove unnecessary steps, creating cost savings. As a series of products custom-made for members, Member's Mark is a clear embodiment of Sam's values.
As an example, take Member's Mark Laundry Scent Booster, which is sold at only RMB 89/1.5kg. Sam's Club worked with a leading global specialist company in perfume and fragrances, and after dozens of rounds of testing, produced two types of unique fragrances. To make the fragrance last longer, Sam's Club collaborated with an overseas manufacturer with advanced technologies to develop customized micrometer microcapsules. When producing the finished product, Sam's Club strictly controls the product standards to ensure that each bead is complete and full and powder is hardly seen at the bottom of the bottle.
As having pets has become more popular, Sam's Club has developed many high-quality food products and tools for the "special members" of members' families. For example, Member's Mark Two-in-One Complete Cat Food with Fresh Meat, priced at only RMB 248/900g*6, is made from high-quality materials including fresh chicken, salmon, tuna and Antarctic krill. The materials are transported to the processing plant through cold chain at 0-4°C, and processed with cutting-edge technology to fully maintain freshness and taste. Considering members' needs for scientific pet care, Sam's Club has added functional freeze dried cubes to Member's Mark cat food to help members take better care of their pets' health.
Member's Mark Two-in-One Complete Cat Food with Fresh Meat is made to high standards
Omnichannel service to enhance member's shopping experience
The deep integration of online and offline shopping experiences demonstrates Sam's omnichannel development. In addition to placing orders on platforms such as Sam's app and Sam's official flagship store on JD, members can use the "Scan & Delivery" service. This service allows members to scan a product's barcode to place an order in store for convenient delivery to their homes. It is also worth mentioning that Sam's Club has also introduced more SKUs online covering branded apparel, furniture and outdoor equipment to provide more high-quality choices to members while maintaining efficient operations.